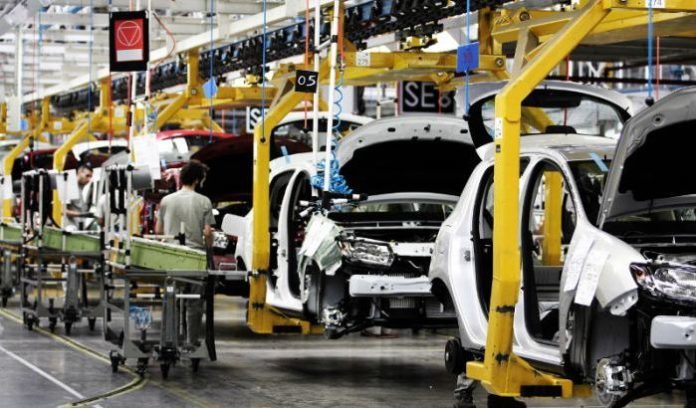 After awarding € 16.5 million to Novares Morocco, the Moroccan subsidiary of the French automotive supplier Novares Group, the European Bank for Reconstruction and Development (EBRD) has released the checkbook for Varroc Lighting Systems Morocco, a Moroccan subsidiary from Indian lighting systems giant Varroc Engineering Pvt Ltd.
This new envelope of 16 million euros is intended to support the automotive industry in Morocco and allow Varroc Engineering to supply the Tanger Renault plant and the Peugeot PSA plant in Kenitra, as well as to create a research and development center.
According to the bank, some 100 jobs, including engineering jobs, will be created between 2018 and 2024 and several hundred young people will be trained, which is "in line with the government's efforts to raise the integration rate. 60% by 2020.
As a reminder, Varroc Engineering is a major player in the automotive lighting systems sector and mainly targets emerging markets. It achieved a turnover of 1.3 billion euros for 2017 and has offices in 12 countries, with a workforce of 13,500 people and 36 production centers of the first order.
As for the EBRD, it is a development partner of Morocco since 2012 with, to date, more than 1.6 billion euros of funding in 43 projects. The European banking institution also provided technical assistance to more than 380 local companies.