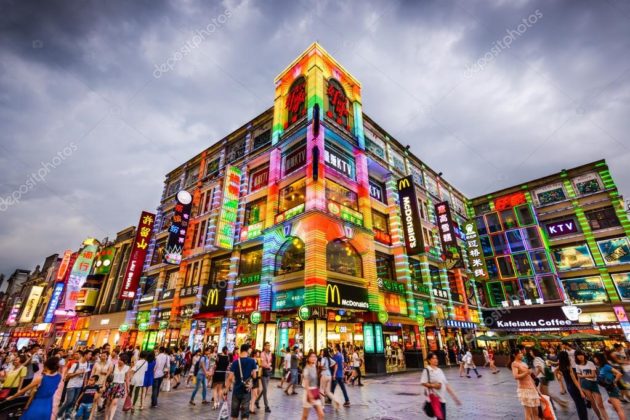 By our special envoy in Hangzhou, Nephthali Messanh Ledy.
---
Arriving in China in particular in the framework of the Forum on cooperation between the Middle Kingdom and Africa, the Togolese delegation led by President Faure Gnassingbé does not expect to be satisfied with the $ 60 billion pledged to the continent by Xi Jiping.
Indeed, the country is organizing this Friday in Hangzhou, the capital of Zhejiang Province, a Business Forum focused on the National Development Plan (PND), and intended to pave the way for Chinese investors to implement it.
Located at the bottom of Hangzhou Bay, 200 kilometers southwest of Shanghai, this city of 8,700,400 inhabitants recorded in 2010 already hosts the participants of the forum.
Apart from Togolese officials, Nigerian Ade Ayeyemi, the CEO of Ecobank Transnational Corporation, who has already taken up residence in the city built on the famous lake, is among the speakers at this high-level meeting. from West. The latter, it should be remembered, is the architect of the gradual return to green indicators of the bank based on the coast of Togo.
It should be noted that the province of Zhejiang, reflecting the Chinese economic miracle, is also home to the headquarters of Alibaba, the giant of online commerce, which the agenda of Faure Gnassingbe also announces a visit.