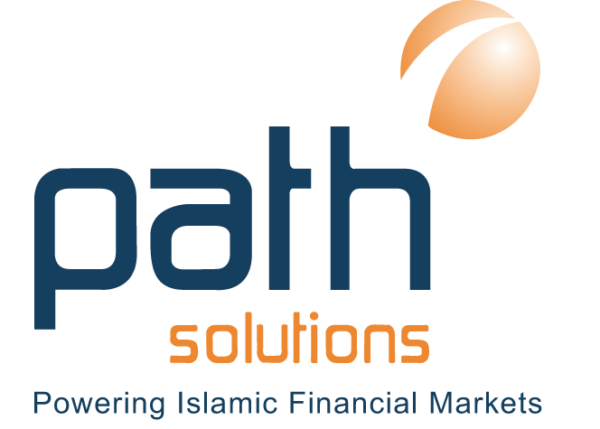 After signing a partnership with the Attijariwafa Bank group last August, Path Solutions, the world's leading provider of software for the Islamic banking system, has just signed a new agreement with BMCE Bank of Africa (BBOA).
Indeed, Path Solutions has teamed up with BTI bank, the participative subsidiary of BBOA.
The agreement will allow the bank to benefit from iMAL, a Path Solutions certified banking solution most widely used in the world for participatory finance.
The new system will cover Internet banking, mobile banking, crowdfunding, crowdfunding, distribution channels, trade finance and financial messaging, says Path Solutions.
According to Mohamed Maarouf, General Manager of BTI Bank, "this strategy is to take advantage of the evolution of information technology, because it is impossible to achieve long-term business objectives without taking advantage of the advantages of technology. information ".
It should be noted that BTI Bank is 51% owned by BBOA and 49% owned by the Bahrain group Al Baraka Bank.