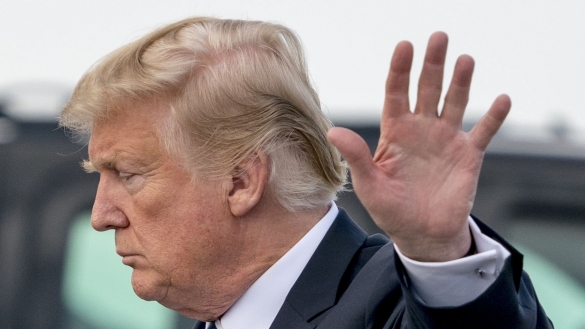 Like many countries, Morocco is concerned by US sanctions against Iran. In particular, banks are among the most important institutions involved in the process of applying these measures.
Indeed, the Moroccan Ministry of Foreign Affairs and International Cooperation sent a note to the Professional Group of Moroccan Banks (GPBM), reminding stakeholders, "the need to make arrangements that will be deemed useful after the entry into force. force August 7, 2018 US sanctions against Iran.
It is mentioned in this document that "the first wave of these sanctions will include financial transactions and imports of raw materials, carpets of Iranian origin as well as sanctions on purchases in the automotive sector and commercial aviation".
In a second phase, "as of November 4, Washington will extend these sanctions to the oil and gas sector, as well as the Central Bank of Iran and other financial and commercial areas (insurance, shipping, shipbuilding, services …) ".
Remember that these sanctions imposed on Tehran come after the unilateral withdrawal of Washington from the historic Iran nuclear agreement of 2015.