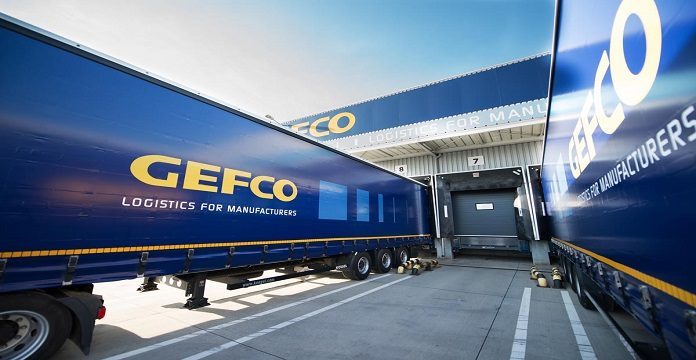 The GEFCO Group, a global player in industrial logistics and European leader in automotive logistics, announced on Thursday 11 January 2017, the acquisition of the Spanish company GLT, a specialist in transport between Europe and Morocco.
According to a statement, this acquisition is very strategic for GEFCO, which strengthens its presence in the region even as trade between Europe and Morocco is booming in the automotive, retail and automotive sectors. the fashion.
The agreement between GLT and GEFCO is subject to the approval of the relevant regulatory authorities.
Ndeye Magatte KEBE