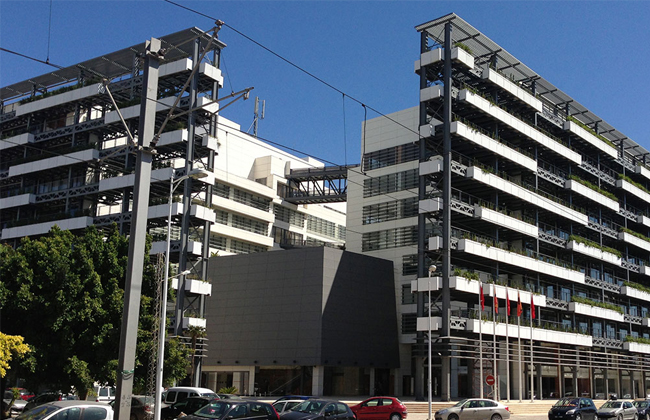 The Attijariwafa bank Group in Africa, and more specifically the Corporate and Investment Banking Group (BFIG), has just set up a new subsidiary dedicated to research under the name Attijari Global Research (AGR) to support the accelerated development.
Attijari Global Research's mission is to provide Multi-Assets and Multi-Zone coverage. This covers topics related to macroeconomics, interest rates, foreign exchange, equities, commodities and the development of asset allocation strategies at the Moroccan, UEMOA level. , CEMAC, Egypt and Tunisia.
The interest of the Attijari group through this new subsidiary is also to build a high-profile research center based in Africa and dedicated to African markets.
Aligned with international standards in terms of Governance, Independence and Publication, Attijari Global Research will bring real added value to different investor profiles.
Attijari Global Research is a public limited company with a Management Board and a Supervisory Board.