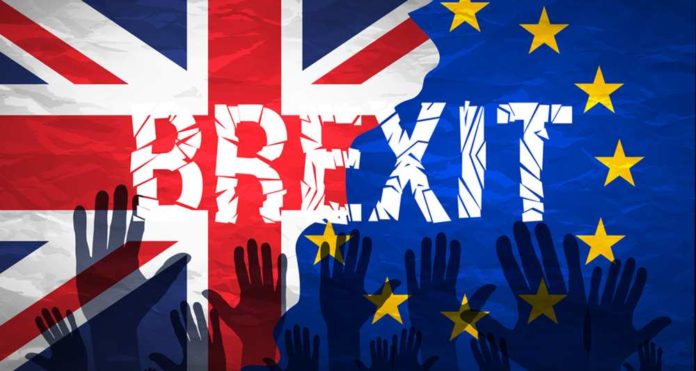 According to Reuters, the absence of an agreement on Brexit could cost the UK 500.000 jobs and a loss in investments of 50 billion pounds (56 billion euros) over twelve years, estimates a report commissioned by the mayor of London, Sadiq Khan.
Cambridge Econometrics has studied five possible scenarios, ranging from a "hard" Brexit to a most favorable solution for London, and the impact on nine sectors of economic activity, from building to finance.
In case of failure of the delicate negotiations with the European Union on the exit of Britain from the community bloc, the finance and services sectors would be the most affected with the loss of 119.000 jobs.
"If the government continues to bargain badly, we risk heading towards a lost decade, low growth and few jobs," writes Sadiq Khan in a commentary to the report.
The United Kingdom and the EU reached agreement last month on their amicable divorce and the EU agreed to open the second phase of negotiations on Brexit, expected to take effect in March 2019.