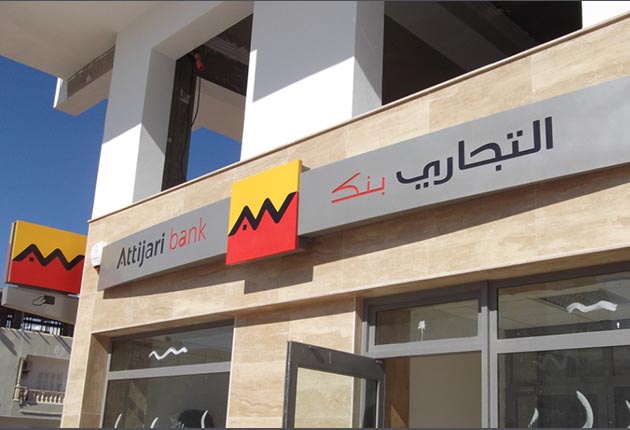 Ghana's GCB Bank has just signed a Memorandum of Understanding with Moroccan group Attijariwafa Bank Group (AWB) to consolidate financial transactions in Ghana and beyond the Economic Community of West African States (ECOWAS) ).
The agreement provides for the two institutions to function as correspondent banks, facilitate trade finance, deepen capital markets and jointly conduct trade missions to enhance trade and investment between Ghana and Morocco.
The partnership will also ensure that Attijariwafa Bank Group's clients in Francophone countries engaged in businesses in Ghana use GCB Bank to carry out banking transactions.
The convention would be convenient for AWB and GCB customers in English and French speaking countries.
This agreement should allow Ghana to draw on the experience of the largest bank in Morocco to help streamline the country's banking sector.