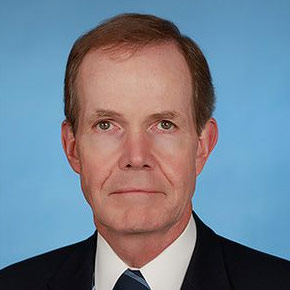 Equator Capital Partners LLC has just finalized the first closing of its third ShoreCap III fund, entirely dedicated to the financial sector in Sub-Saharan Africa.
The first closing of a size of 62 million USD has been raised from development institutions such as the African Development Bank, CDC Group, KfW, the European Investment Bank and the Austrian Development Bank OeEB.
The average investment price will be USD 8 million and the fund will target banks, microfinance institutions, insurance companies, leasing companies and FinTech.
Franklin Kennedy, CEO of Equator Capital Partners, does not hide his satisfaction: "We are very pleased to know that a number of our leading investors who supported our first two initiatives have joined us in our third service-focused fund. inclusive financial Their support will be catalytic to attract new private and public investors into ShoreCap III. It also marks our first collaboration with the African Development Bank, an ideal partner for our impact investing strategy and our goal of strengthening Africa's inclusive business sector financial services companies. "